The Pioneer of Flavoured Sharbat In India Since 1945.
Get More for Less with Our Combo Offer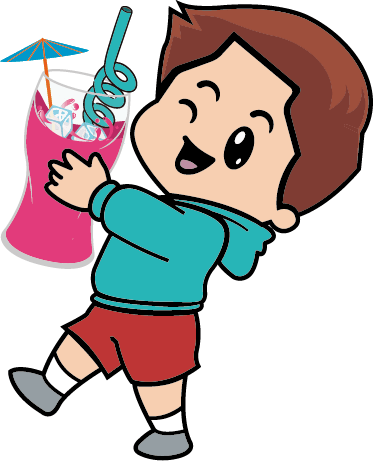 I absolutely love Motumal Tanumal Sharbat! It's the perfect drink to have on a hot summer day. The taste is so refreshing and it's just the right amount of sweetness. My family and I always enjoy having it together when we need to cool down. It's definitely the best sharbat out there!
I've been drinking Motumal Tanumal Sharbat for years now and it's still my favorite! It's always so refreshing and tastes great. The sweetness is perfect, not too much and not too little. Plus, it always makes me feel like I'm having a chill time with my family. Motumal Tanumal Sharbat is definitely the best ever sharbat!
The natural ingredients used in this sharbat make it taste so much better than any other kind that I've tried. Not only is it delicious, but it's also very refreshing and the perfect way to cool off on a hot day. Overall, this sharbat is the best ever and I highly recommend it!
I've been using Motumal Tanumal Sharbat for a few months now and it's honestly the best test I have ever used. It is very accurate and comes with the best price. The customer service team is also amazing, always willing to help with any problems I may have. Overall, I am extremely satisfied with my purchase and would recommend Motumal Tanumal Sharbat to anyone looking for an accurate test at a great price.
I've been buying Motumal Tanumal Sharbat's products for a while now and I'm really impressed. Not only does the product come at an affordable price, but it also tastes great! The test is so reliable that I don't even have to worry about my purchase being faulty or having to go through multiple rounds of tests to make sure it's good. Highly recommend this product if you're looking for quality at a great price.
I'm a long-time customer of Motumal Tanumal Sharbat and I absolutely love it. It's a great way to quench your thirst on a hot summer day, and it's something that my guests always love. The flavor is unique and it has a slightly sweet taste that sets it apart from other drinks. I highly recommend Motumal Tanumal Sharbat to anyone looking for an enjoyable beverage!